Are you selling via eBay? Use UPC codes!
Are you selling products and would you like to reach more potential customers? Then it is wise to offer your products on major sales platforms such as eBay. This allows you to directly reach a very large target group. There are a few things to consider when selling on eBay. For example, you need a unique UPC code for each product. Where do you buy these codes? How do you add them on eBay? We explain it step by step. Read more to start selling on eBay as soon as possible.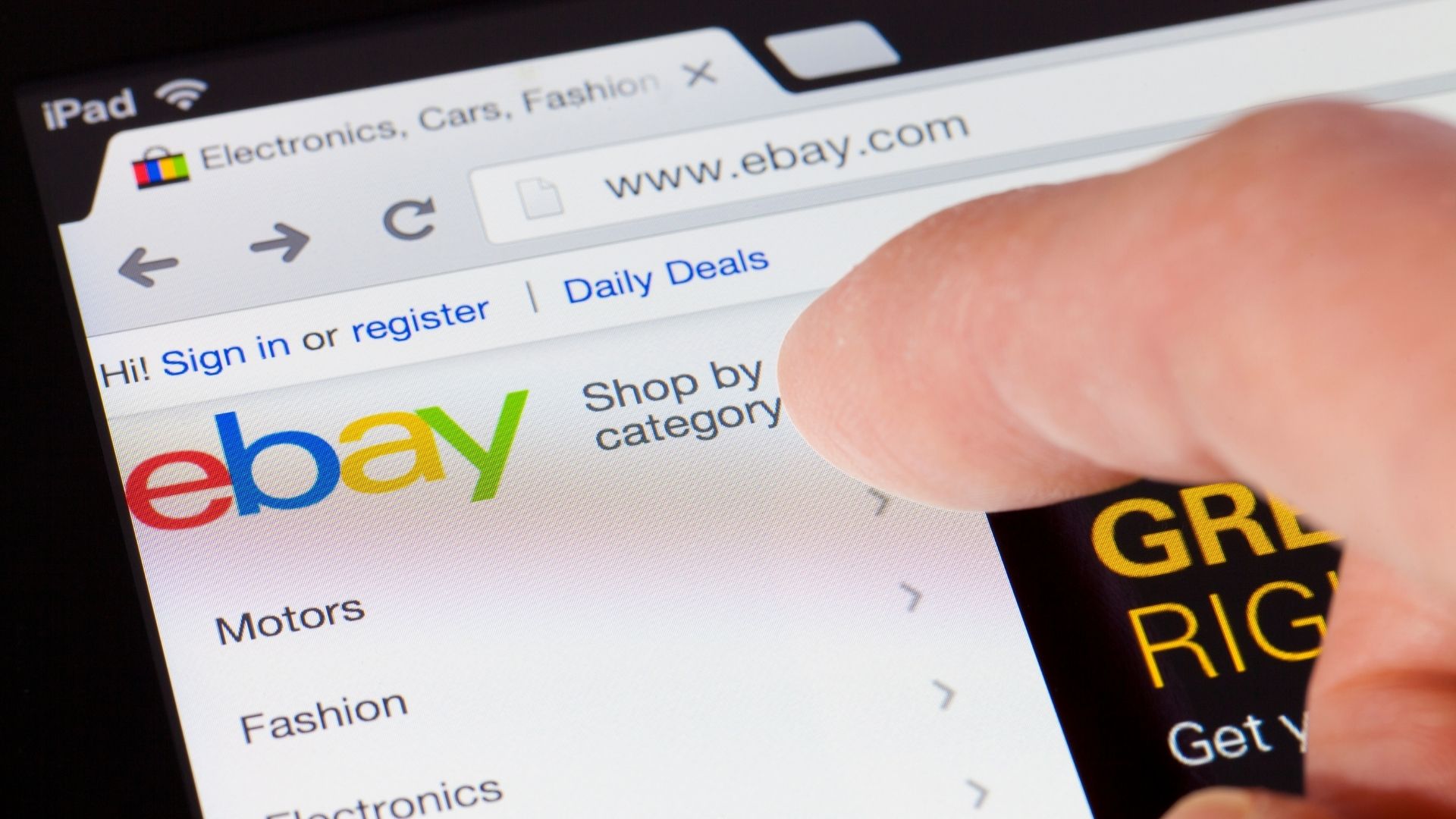 Reach your customers on eBay
When you start selling on eBay, you reach a huge number of potential customers. The website receives approximately 600,000 unique visitors every day. The orders will pour in! As an online marketplace, eBay was previously mainly used to sell second-hand products, but nowadays the majority of sales are of new products. The rates for sellers are attractive. By creating your own shop on eBay, you can also build a loyal customer base. You can choose your own layout for more recognisability. In addition, you can choose whether to sell the products for a fixed price or via an auction system where the item is sold to the highest bidder.
Do you have to use UPC codes?
If you want to sell products via major sales platforms such as eBay, Amazon and Google Shopping, you need UPC codes. Sometimes UPC codes are also referred to as barcodes or UPC numbers. You can use this unique barcode with a number sequence to identify and distinguish all your products. Only then will it be possible to sell your products on eBay, for example. UPC codes are unique and are issued once. This allows your products on eBay or elsewhere to be identified. That makes your sales process much easier. We are happy to tell you how you can add UPC codes on eBay.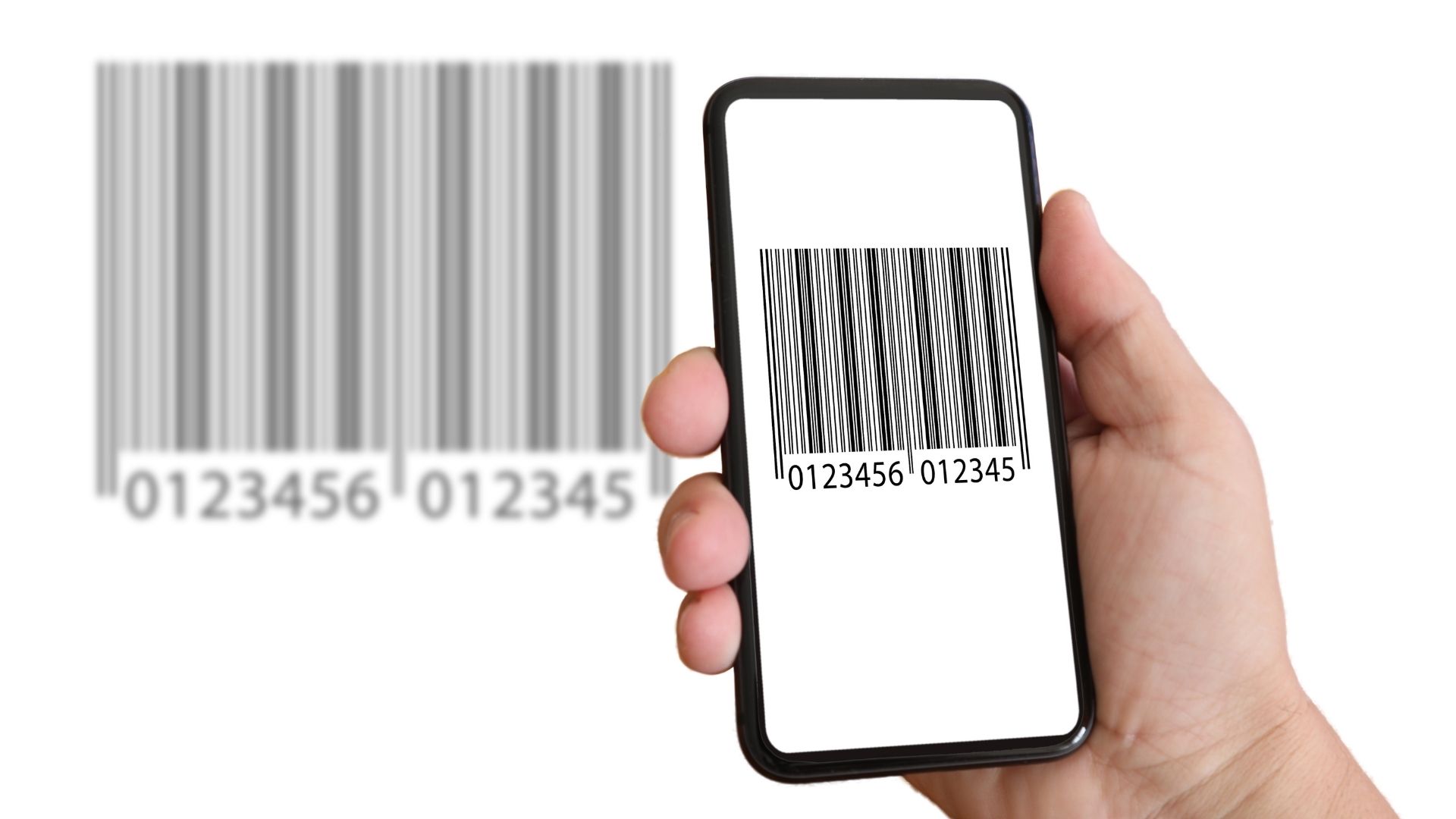 Adding barcodes on eBay
UPC codes are required to add products to your eBay shop. Adding UPC codes on eBay is very easy. When you add a new product, you can enter all information about this product. Think of the brand, size, characteristics and photos. You will then automatically find a field in which you can enter the UPC code. This UPC code is then linked to your product on eBay. This makes selling via eBay and other selling platforms much easier!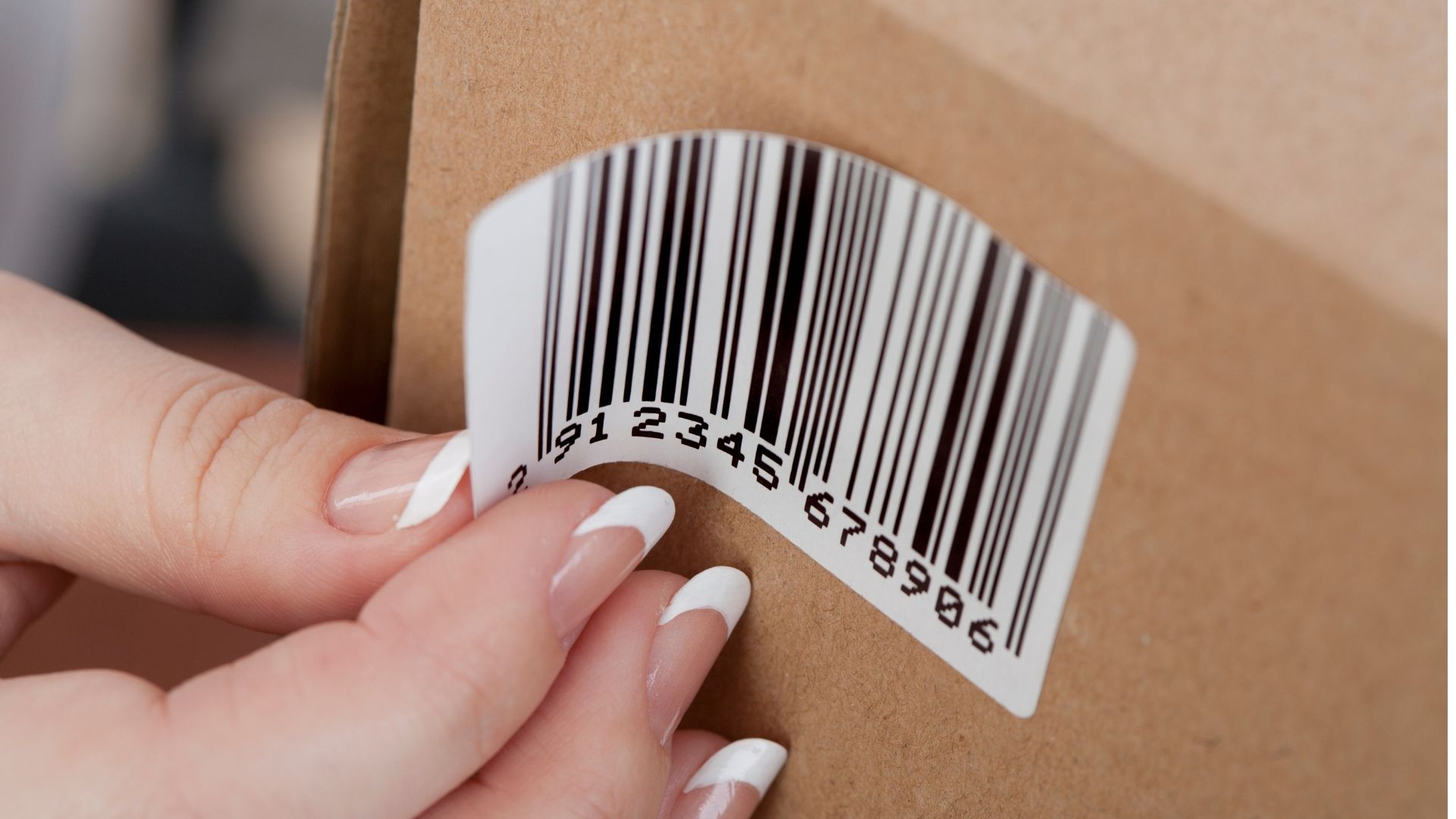 Buying unique UPC codes at UPCGTINbarcodes
Would you like to start selling products via eBay and other sales platforms, but you don't have an UPC code yet? Then we are happy to assist you. On our professional and clear webshop, you can find all UPC codes. We offer packages with different quantities of codes. After all, not everyone sells the same amount of products. Our packages allow you to make a choice that is appropriate for your offering.
After payment, you will immediately receive the UPC codes by email. This can be done in various file types, such as Excel. The unique codes are issued once and will always stay yours. You can always log in to our website to view and download all your UPC codes. In addition, we 100% guarantee that our codes will work on the indicated sales platforms, such as eBay.
Do you have some questions for us? Would you like to talk things through? We are happy to assist you. Do not hesitate and contact our customer service. We ensure that you can get started with your UPC codes as quickly as possible.